Apr 16, 2018 09:26 PM Central
Feb 11, 2018 09:55 PM Central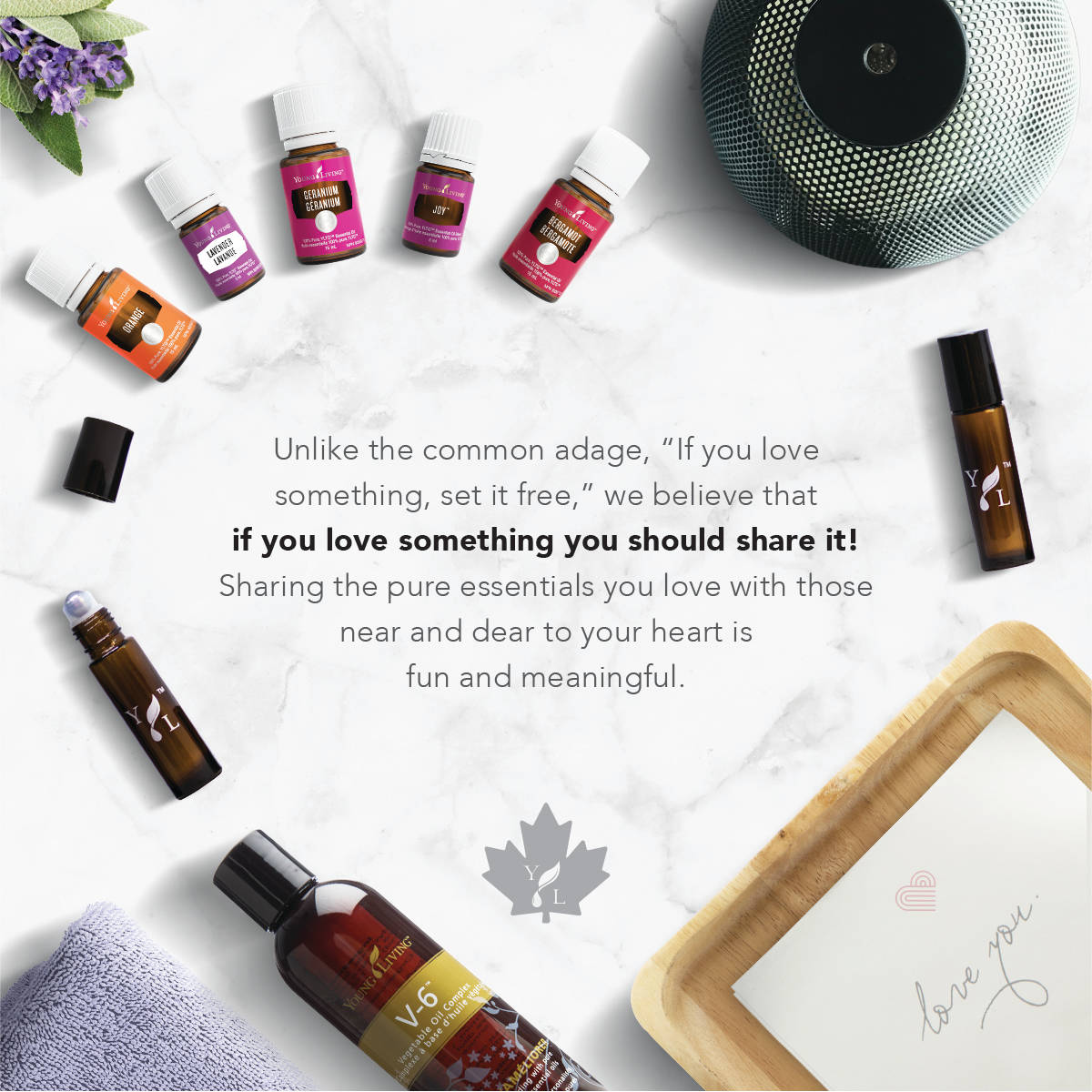 Has
Orange
got you feeling like spring is around the corner?
Joy
is not too far behind when you mix and match February's bonus oils for enticing scent recipes to share with loved ones or maybe keep for a date night of pampering yourself!
Bergamo
t
also provides a smile and
Geranium
is calming to ground you. Lastly,
V6-Enhanced Vegetable Oil
brings it all together as the perfect carrier oil for a soothing massage. Putting your romance potions in a Young Living roller bottle lets you carry the love throughout the year.
Valentine's Day never looked (or smelled) so good!
With Essential Rewards you can earn all of the above for free when you place 100PV, 190PV, 250PV or 300PV. It just gets sweeter as you go!
What the heck is Essential Rewards? Great question! Let's have a chat so you can get your hands on free stuff too!